Facebook
Testimonials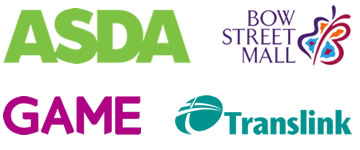 Feedback and comments from some of our current CityWatch members.
Read More
Latest News
News Archive
Safety Precautions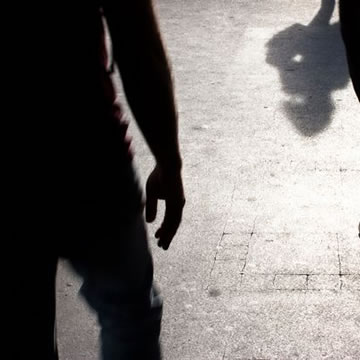 Stay safe by taking simple precautions ...
Read More
Newsletter - January 2019
Posted on 11 January, 2019 by Website Admin
Welcome to the first Citywatch CCTV Northern Ireland Newsletter of 2019

Don't give pickpockets a chance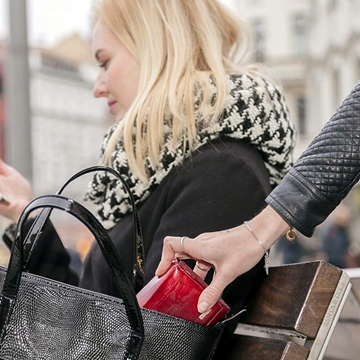 Stay alert - Be aware of who is around you.

Never get distracted - Pickpockets can work in teams or pairs so be alert. Pay particular attention to your valuables if a stranger talks to you, bumps into you, offers you something or tries to distract you.

Only carry what you need - Don't carry large amounts of cash, you can always withdraw more if you need to.

Keep your identity safe - Remove documents with your personal details, such as bank statements, from your handbag before you go shopping.
Report - Contact police immediately if you are a victim of a crime.
ATMs
Using an ATM - Be aware of who is around you, conceal your pin number as you input it. Put your card and cash away safely before leaving the ATM.
Do not use the ATM - lf there is anything suspicious about it or if you feel uncomfortable with any of the people standing nearby.
2018 Citywatch Statistics:
In 2018 Citywatch CCTV Operators detected 835 incidents.
Citywatch members have reported 1,029 incidents over Radiolink.
Police have requested Citywatch assistance for 1,467 incidents.
CCTV Operators have dealt with a total of 3,331 incidents.
The total number of arrests associated with CCTV is 278.
When out and about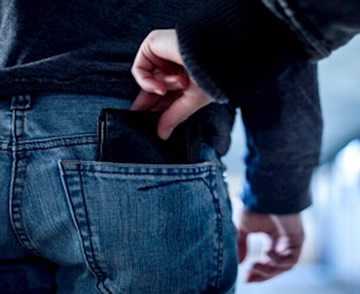 Always carry your handbag in front of you - Keep the clasp facing inwards make sure you can see your bag at all times.
Keep your handbag closed - Never be tempted to leave it open.
Protect your purse - Attach bells or use a purse cable. Keep your purse in a zipped part of your handbag.
Your purse is more secure if it is difficult to open - Use a purse that has a zip or that snaps closed.
Never make a gift of your handbag or purse- Don't Leave your handbag or purse on the shop counter, shopping trolley or shop floor.
Spread your valuables around – For example carry your phone in your bag and your money in your jacket.
Use front pockets - It is safer to keep valuables in front trouser pockets, especially buttoned or zipped pockets.
Never pat your pocket where your wallet is kept - This draws attention to where you keep your wallet.
Training/Advice or Information is available to all Citywatch members:
Use your radio to contact us at 'Charlie Charlie'.
Remember to do your daily radio checks when your store opens.
We are here to help!
Keys
Keep your house keys and car keys in your pocket rather than in your bag – Change your locks if your keys are lost or stolen. Do not label your house keys with your identification, address or even your house number in case they fall into the wrong hands.
Set up a password or enable the PIN security feature of your mobile phone – This will mean that the phone can only be used after the PIN has been keyed in. To create a PIN access the phone's security feature (or ask your service provider for advice).
Register your phone - Use www.immobilise.com and notify them if the phone is stolen. 0nce registered you can print out the phones details for the police and insurance companies. Also, the details of your stolen phone are available to all the major UK Police forces.
Property mark your mobile - Use your postcode and house number e.g. XX11 1XX (1) to help police identify it.
Consider installing and enabling a free Security Application (App) - Contact your service provider or retailer for more details.
If you lose your phone on a night out – Ring the phone and venue over the next few days to check if it has been found.
---