Facebook
Testimonials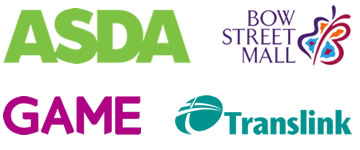 Feedback and comments from some of our current CityWatch members.
Read More
Latest News
News Archive
Safety Precautions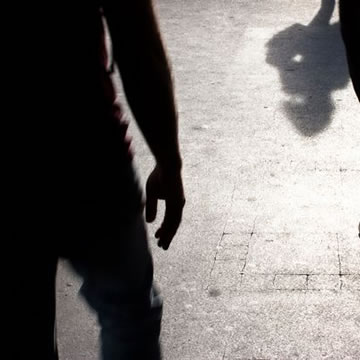 Stay safe by taking simple precautions ...
Read More
Posted on 26 October, 2019 by Website Admin

Welcome to the Autumn 2019 Citywatch CCTV Northern Ireland Newsletter
2019 Citywatch Statistics:
So far this year [up to 31st August 2019]
Citywatch CCTV Operators have dealt with 2,691 incidents.
Citywatch CCTV Operators have detected 600 incidents.
Citywatch members have reported 764 incidents over Radiolink.
Police have requested Citywatch assistance for 1,283 incidents.
The total number of arrests associated with CCTV is 208
We are always looking for new members to expand our Citywatch network.
If any businesses in the Lisburn & Castlereagh City Council area would like to join the Citywatch scheme please contact us.
Keep spreading the word about this great crime prevention partnership.
We aim to have all businesses in our area join Citywatch by the end of 2020.
How can you contact us?
Email:  info@citywatchni.co.uk
Facebook: https://www.facebook.com/Citywatchni
Website Contact Form: https://www.citywatchni.co.uk/contact-us/
Remember we are here to help and assist you
---