Citywatch CCTV Northern Ireland currently monitor 138 cameras in Lisburn, Moira and Hillsborough in Lisburn & Castlereagh City Council area; Ballynahinch, Downpatrick and Newcastle in Newry Mourne & Down District Council area; and Dunmurry in Belfast City Council area.
Our main purposes are:
To combat crime and anti-social behaviour in the areas monitored.
To assist in preventing, thwarting and discouraging criminal and anti-social behaviour.
To provide a secure and safe environment for members of the public.
To promote public awareness of the nature of the problems existing in the area with a view to enhancing vigilance, prevention and ultimately the detection and apprehension of offenders
To promote maximum co-operation between the Police, the general public and retailers/businesses
To reduce loss and enhance profitability in the areas monitored
To attract visitors and commerce by creating a safe and attractive shopping and cultural environment
In 2016 we carried out a Retail Crime survey in the Lisburn & Castlereagh City Council area and in September 2017 the Retail Crime Strategy was launched along with Retail Crime Reduction guide and Self-Assessment Checklist for local businesses.
In late 2018, in partnership with Lisburn Policing & Community Safety Partnership and Lisburn PSNI Crime Prevention will run monthly clinics across the Lisburn & Castlereagh City Council area whereby local businesses and retailers will be encouraged to attend to receive important information on retail crime and advice.
Directors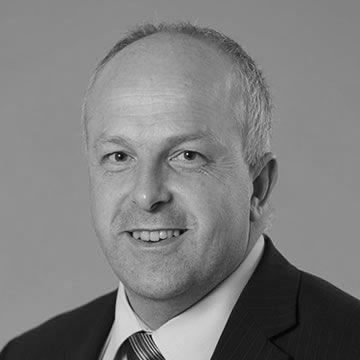 Alderman James Tinsley Details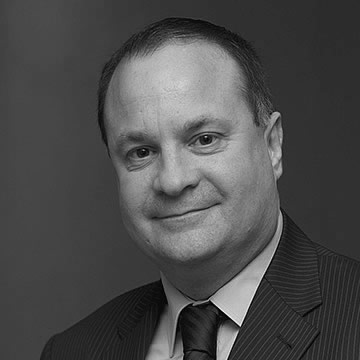 Evan Morton Details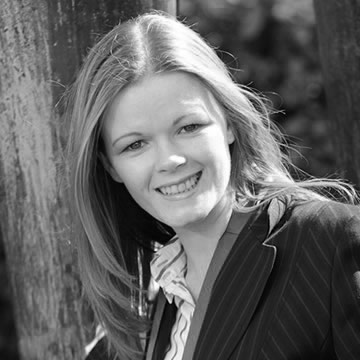 Karen Marshall Details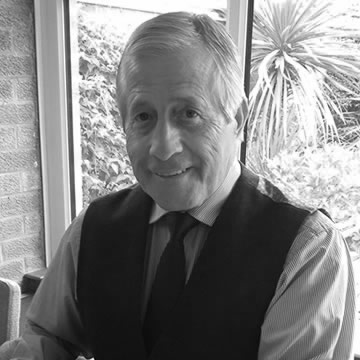 Martin Busch
Details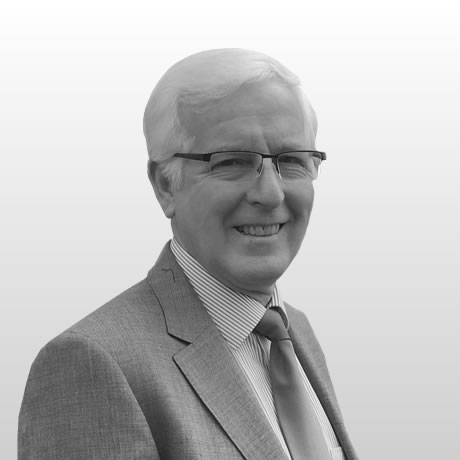 Councillor Alan Givan
Details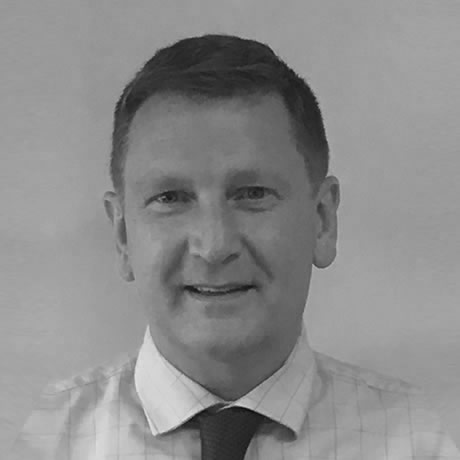 Steven Pollock
Details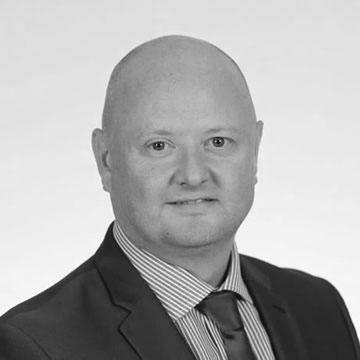 Philip Dean
Details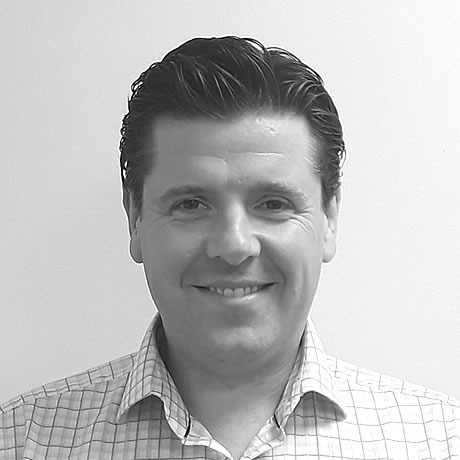 Simon Walsh
Details