Facebook
Latest News
News Archive
Safe Shopping Advice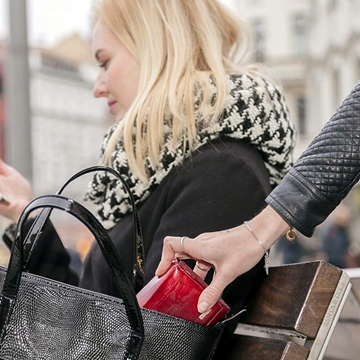 Don't give pickpockets a chance ...Read More
Safety Precautions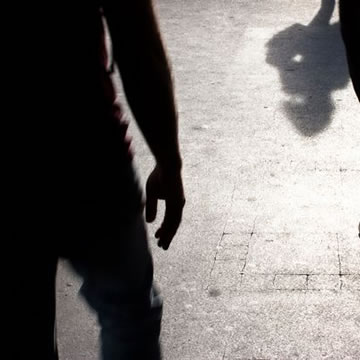 Stay safe by taking simple precautions ...
Read More
Feedback and comments from some of our current CityWatch members.
Bow Street Mall

Bow Street Mall Shopping Centre is based in the heart of Lisburn City Centre and has been a member of Citywatch for over ten years. In that time, Citywatch has become an extension of our security and monitoring operations. Having the Citywatch team working alongside our security team enables us to maintain a high level of security, and also to detect and apprehend criminals. The lines of communication are always open and this helps when a fast response is required from the PSNI. We value the working relationship we have with Citywatch and we would recommend it to anyone considering becoming a member.
Manager - Bow Street Mall
Asda

The benefits of Asda being part of Citywatch/Radiolink is that we have a closer connection for our store to the whole council area, meaning that we have peace of mind knowing that highly trained operators are at the end of the line if we need it.
There have been countless times when being part of radiolink has helped our security team and it is an invaluable part of our operation now.
Store Manager - Asda Dundonald
Game

GAME Lisburn joined the city watch about 4 years ago and I can honestly say that it has saved us thousands. We have caught numerous suspects in store with City watch's help and have worked very closely with the City watch to make sure that Bow street and the Lisburn area is a safe place to shop and have fun.
Game - Bow Street
NI Railways

Lisburn Railway Station has been using Citywatch Lisburn for many years now. We have found it to be a very mutually beneficial resource. It is so reassuring to know that railway staff are just a radio call away from contact with Citywatch CCTV.
We have had many instances where Citywatch cameras have tracked the movement of offenders that have left the Railway Station, thinking that they have escaped arrest by the PSNI. and possible prosecution.
For example, there was a couple of thieves trying to steal bicycles in the morning rush hour. When these individuals were confronted by the Railway Inspector they quickly left the station and with the help of Citywatch Lisburn were arrested by the PSNI. They subsequently were charged and prosecuted successfully. On another occasion two well-known repeat offenders were spotted by Railway Staff leaving Lisburn Railway Station with a bicycle each. Citywatch was immediately radioed and the two males were tracked to Castle Street. PSNI. were able to obtain positive Identification from CCTV and the offenders were also successfully prosecuted.
Lisburn NI Railways Staff