Facebook
Testimonials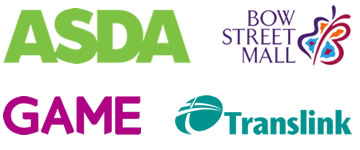 Feedback and comments from some of our current CityWatch members.
Read More
Latest News
News Archive
Safe Shopping Advice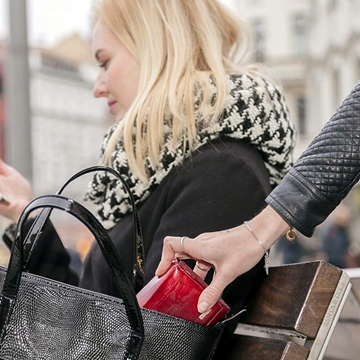 Don't give pickpockets a chance ...Read More
About CityWatch CCTV Northern Ireland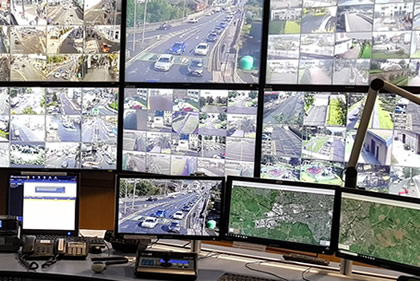 Our Board of Directors include representatives from Lisburn & Castlereagh City Council [LCCC], Police Service of Northern Ireland [PSNI], Sainsburys, Asda, M&S, local businesses and community representatives.
The scheme was launched in Lisburn City Centre in July 2001, with three further CCTV schemes being set up in Hillsborough, Moira and Dunmurry in 2002.
Overall there is now a total of 39 cameras deployed in Lisburn, Moira and Hillsborough.
In addition, 21 cameras in Ballynahinch, Downpatrick and Newcastle, County Down are also monitored by our CCTV Operators.
Citywatch CCTV NI is funded by Lisburn & Castlereagh City Council, with annual contributions from South Eastern Health Trust, Omniplex, Lisburn Bowl and Newry, Mourne & Down District Council.
Citywatch NI operates from within Lisburn Police Station [provided by PSNI in kind], and its staff are employed directly by Citywatch CCTV Northern Ireland Ltd.
The CCTV system is complemented by a Radio Link scheme financed by approximately 70 local businesses and public service providers, benefiting from support daily. The Radio Link system is also used by Off Licenses, Bars and Nightclubs with all users having direct contact with the Citywatch CCTV operations room.